Te Arai Olive Estate
>HOME
Spray free, unfiltered, hand harvested, and sustainably grown

Extra Virgin Olive Oil
Our grove of 1200 trees is situated on a north facing slope overlooking the Mangawhai estuary, sand dunes, and Hen and Chicken Islands. The fertile clay loam and sheltered microclimate of our property combine to provide excellent conditions for growing olives.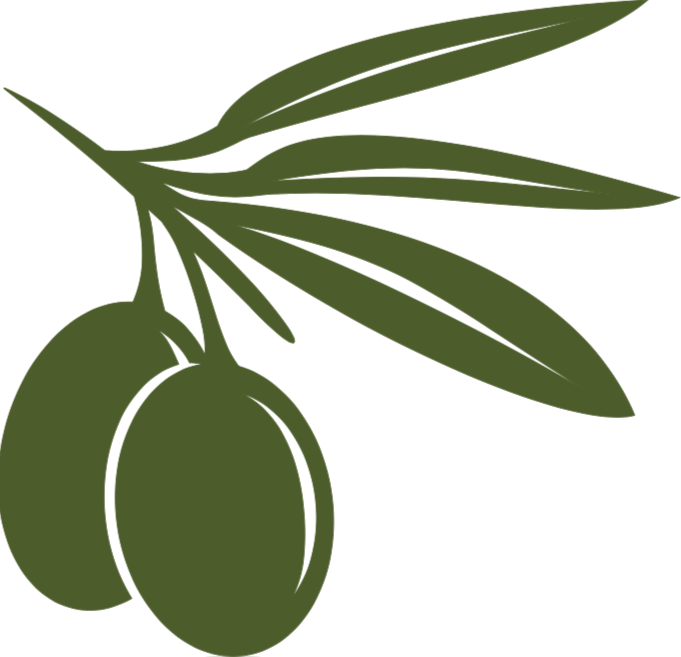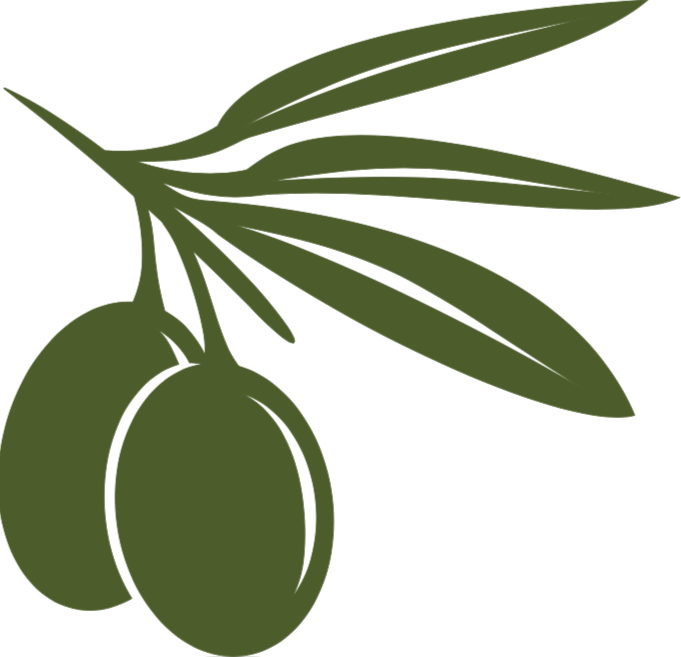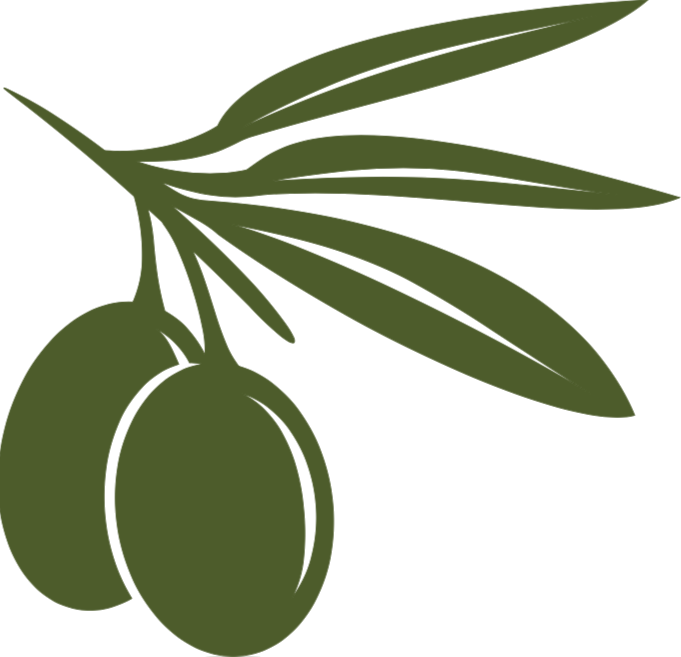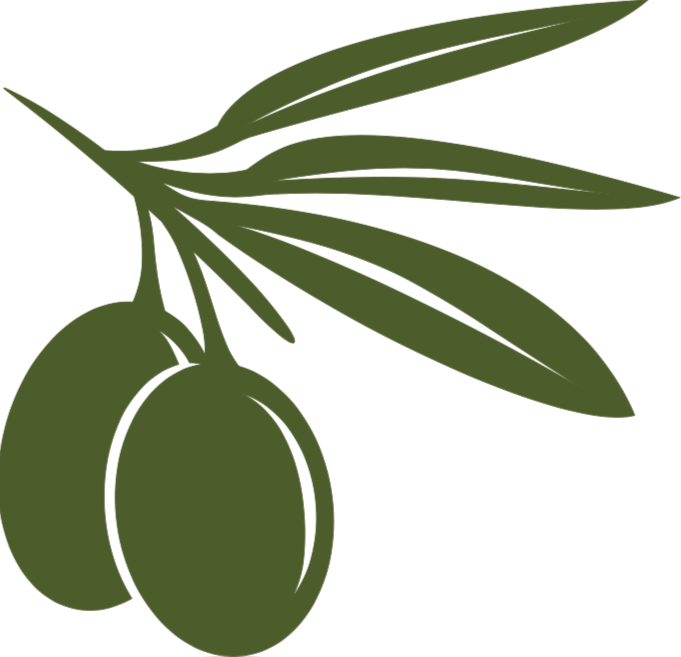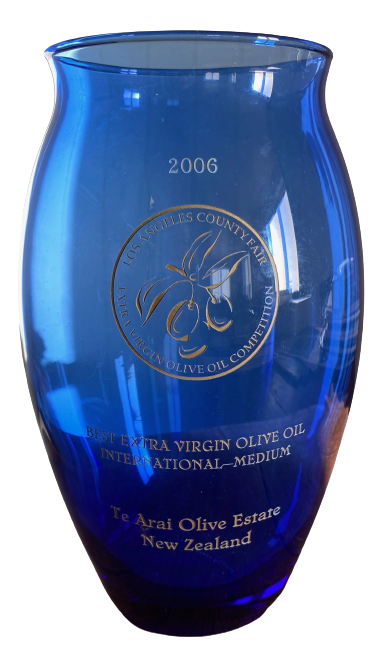 We continue a family tradition of farming in the area begun in 1852. Whilst we have a history of international awards and recognition for our oils (Best in Show – International Medium Intensity Extra Virgin Olive Oil Los Angeles County Fair 2006 & the Italian ALMA TROPHY in 2007) we no longer enter competitions. We focus on living sustainably on our land. Growing our own produce, making wine, baking bread and tending our animals.
Our Products
Motutira is our premium Frantoio single estate extra virgin olive oil. It is fruit driven in style with a balance of pungency and bitterness. It is a fragrant oil of medium intensity with fresh olive fruit flavours, hints of green apples, fresh almonds, and a long persistent black peppery finish.
The Olive Shed
We're currently converting half of our olive shed into short term accommodation with relaxing weekend getaways for culinary travellers in mind.
Watch this space for more information on an opening date. Visit our Instagram page at @theoliveshed_te_arai