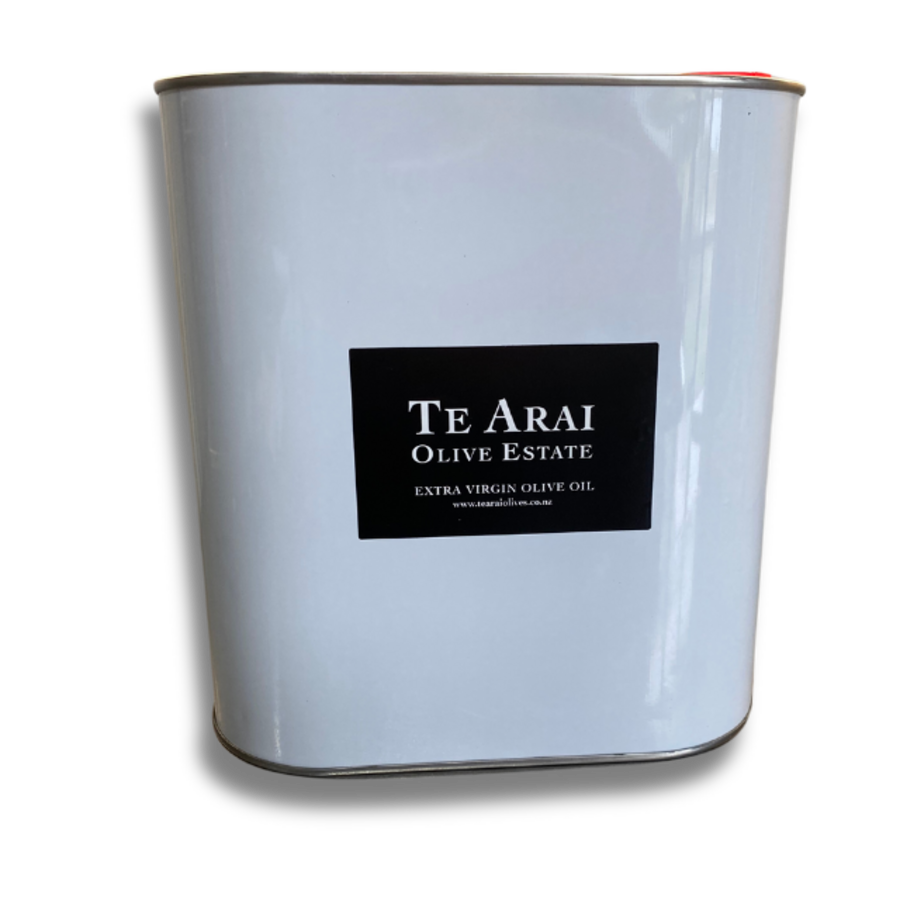 Information
Te Arai Motutira is a fragrant herbaceous oil of medium intensity with fresh olive fruit flavours, hints of green apples, fresh almonds and with a long black peppery finish.
It is ideal for dressings, drizzling or dipping.
Best used within 2 years of pressing and 2 months of opening. Store in a cool, dark position.